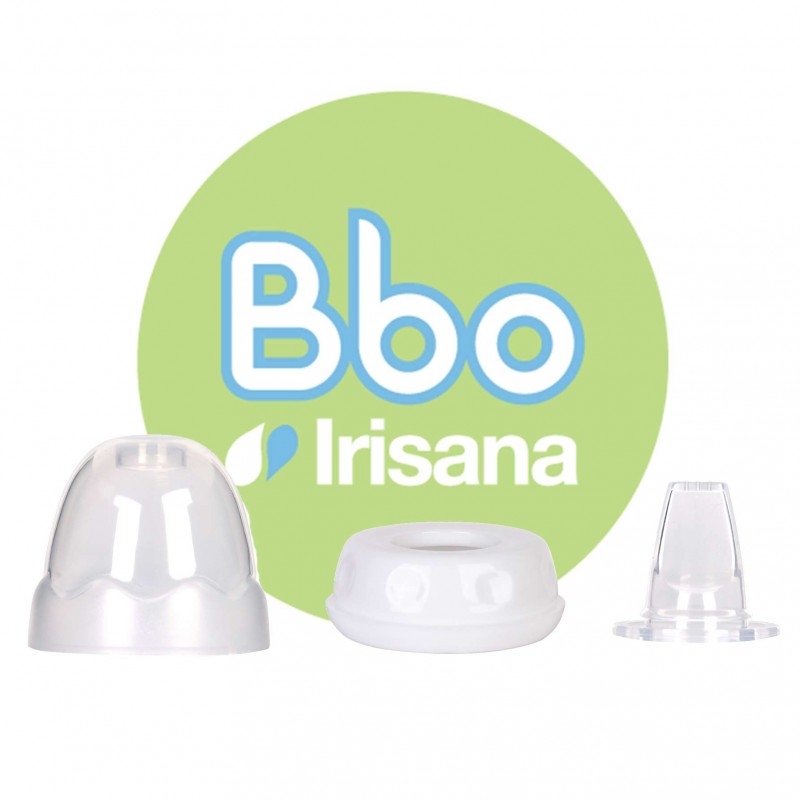  
Bbo baby accessory IRISANA.
Turn your BBO6 or BBO5 into a handy bottle.
Free of BPA, Phthalates and PVC.
The Bbo6 and Bbo5 bottles IRISANA are made of borosilicate glass.
Resistant to high and low temperatures.
They withstand hot liquids up to 100oC.
Free of BPA, Ftlateos and PVC.
Resistant and durable.
Data sheet
High

7 cm.

Width

4.5 cm

Long

4.5 cm

Weight

35 gr.

Barcode

7426772705890

REFERENCE

72.BBO53
 16 otros productos en la misma categoría