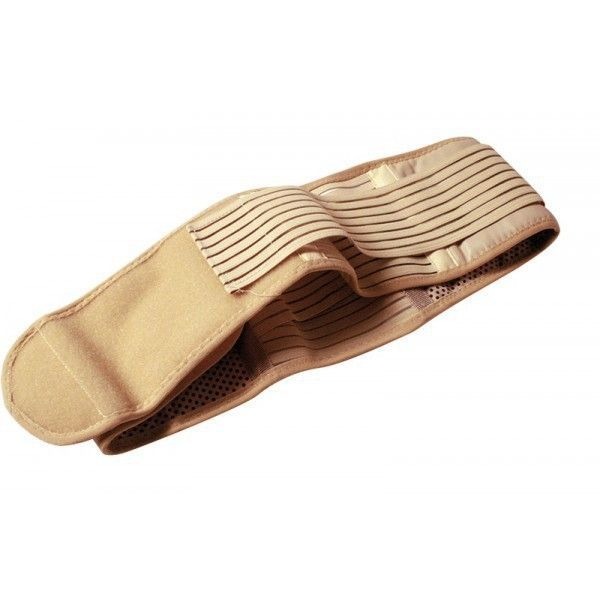 With pain of lumbago, a lot of people do not separate us in several days, of the armchair , held on to the electrical blanket, until they happen the lumbar annoyances, looking for this dry heat so necessary for the sore back.
Also occurs that the tablets relajantes that us recetan for the muscular contractures, produce somnoliencia and difficulties to carry the usual activity and sometimes therefore we do not take them if we need to be cleared, holding the pain of the contracture.
Looking for in Internet, found the support termoinductor IRISANA : I used It for the lumbar zone and liked me, as with applying the termoinductor in the waist in contact with the skin, obtained the heat wished enough time even after withdrawing it, and produced me an effect relajante muscular venue, that allowed me move me of the armchair with the electrical blanket. They say that it is by a natural mineral, the Tourmaline, welcome was.
When the doctor prescribes me application of heat, use the support termoinductor and seat a relief in 15 minutes.
Also have used it to combat the cold. A known mio uses it for the pains produced by the arthritis of doll and other articulations. My daughter has it for the pains of the menstruation and relieves him a lot the pain, that prevented that it assisted to class with normality.
Expect that they follow investigating by this way of natural products and that extend the use of this so beneficial mineral that it is the tourmaline.