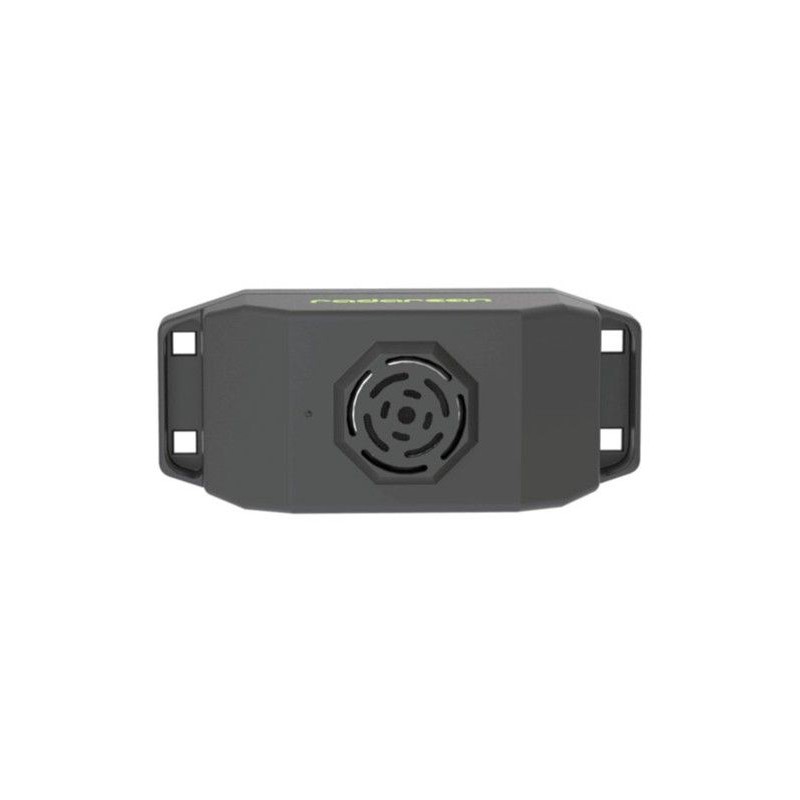  
ANTI-FLEA RADARCAN FOR DOGS AND CATS
Anti-Flea Radarcan for Dogs and Cats.
SC17.
Causes the disappearance of fleas with ultrasonic emission.
No chemicals.
No irritation.
unation by the emission of ultrasound causing the disappearance of fleas and other parasitics. It is installed on the dog or cat collar. It is adaptable to any type of necklace. The system is quiet and odorless so it does not alter the smell of the pet, in addition to not carrying any chemical components, nor will it irritate you.
Data sheet
REFERENCE

72.SC17
 1 other product in the same category