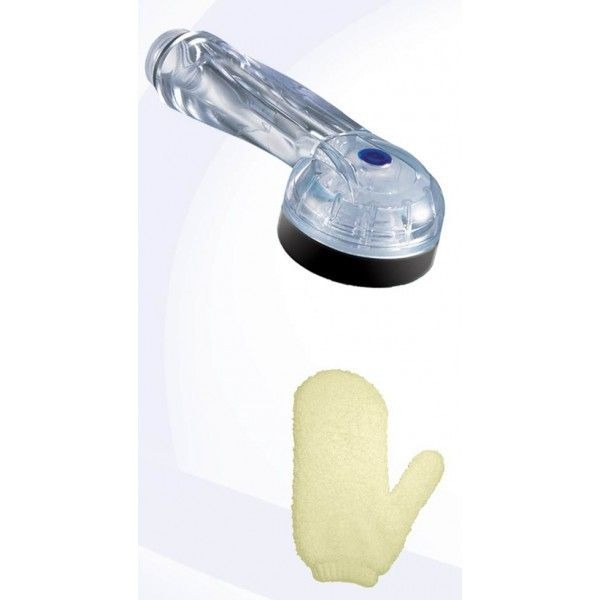 A lot of pediatricians consider that it is not necessary bathe to a baby every day, since they do not are used to to accumulate dirt and the zones more ?Dirty?, the face and the zone of the diaper, are used to to clean them to measure that go marking.
Anyway, to a lot of babies go them well the daily bathroom, since it treats of a pleasant routine and relajante for the small.
Usually, arises the doubt of how have to bathe to the baby, with soap, without soap...
If we use soap, will have to have in consideration:
1- That it was a special soap for sensitive skins, since the skin of the baby is it and a lot.
2- That the Ph of the soap was adapted to the skin of the baby. There are soaps that alter the acidity and resecan his skin, favouring in this way the irritation.
3- That his pefume was soft and especially no alergizante.
Still taking into account these councils, the most recommended is not bathing to the baby with soap daily.
With the set Baby Irisana, composed of Ecoducha Baby + Manopla of microfibra, will be able to wash to the baby without need to use soaps daily.